SANTA FE LAND ROVER SERVICES & REPAIR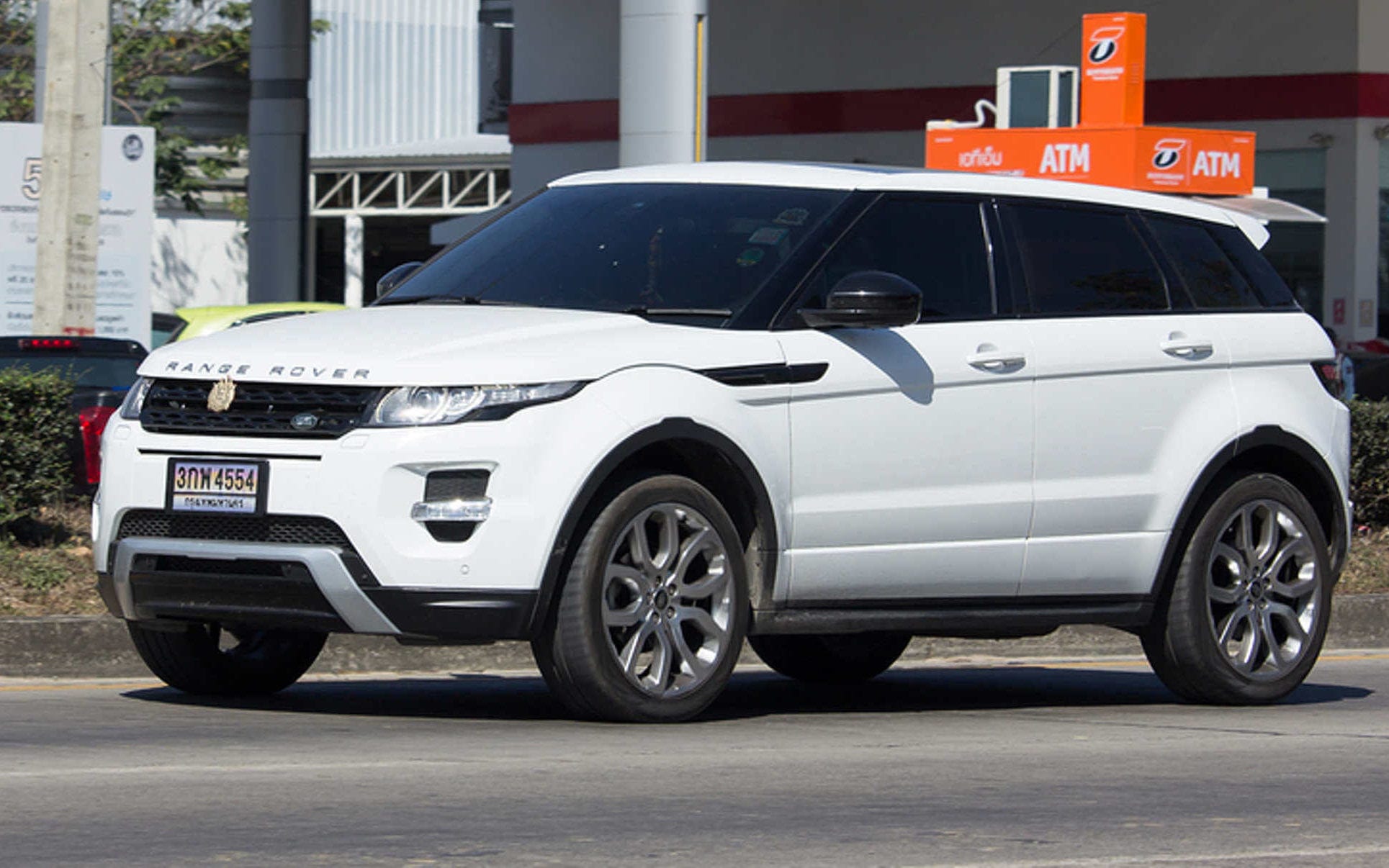 The Executive Automotive Difference
Executive Automotive is the most trusted source in Santa Fe for Land Rover maintenance and repair services. Whether your Rover requires a small repair or a major overhaul, we can help. Our experienced Santa Fe land rover services technicians will provide the care it deserves, and our knowledgeable staff is ready to give you the quality assurance and attention you demand.
Since the introduction of the first Range Rover in 1970, Land Rover has been regarded as the manufacturer of the world's most luxurious SUV, with unprecedented off-road capability which continues to evolve with both design and technological innovation. Rovers provide a level of luxury, performance, and durability thanks to high-quality parts and expert engineering, which we are experts at maintaining.
Land Rover Services
Maintenance
Repairs
Overhaul
Tune-up
Heating & Cooling
Engine Rebuild
Oil Change
Electrical
Engine Replacement
Check Engine Light
Steering & Suspension
Transmission Rebuild
Computer Diagnostics
Exhaust
Transmission Replacement
What Does a maintenance plan look like for Land Rover?
Land Rover maintenance plans include regular scheduled maintenance services, such as oil changes, tire rotations, and inspections of various systems and components. The specific services included in a maintenance plan can vary depending on the model, year, and type of plan.
A typical maintenance plan includes:
Regular oil and filter changes
Tire rotations and balance
Inspections of the brakes, suspension, and steering
Inspections of the exhaust, fuel, and emission systems
Inspections of the electrical and electronic systems
Fluid top-offs and replacements
Inspections of the interior and exterior lighting
Battery and charging system checks
Software updates if any
It's always best to consult our Rover experts for specific recommendations for your specific model.
For this luxury brand, maintenance plans sometimes include a warranty extension, which means that some of the repairs and replacements are covered under this plan.
These plans are usually offered for a specific period of time and mileage. You can choose to purchase a plan that covers only the basic maintenance, or a more comprehensive plan that covers more parts and services.
What are common problems with Land Rovers?
Land Rovers are known for their durability and off-road capabilities, but like any vehicle, they can experience problems over time depending on how they are used. Here are some common issues that have been reported by owners:
Electrical problems: They have experienced complex electrical systems, and owners have reported issues such as faulty sensors, failing alternators, and malfunctioning climate control systems.
Transmission problems: They have been known to have issues with the transmission, particularly with the automatic transmission models. Some owners have reported slipping gears, delayed shifting, and even complete transmission failure.
Suspension problems: They are built to handle rough terrain, but this can take a toll on the suspension components. Owners have reported issues with worn out bushings, worn ball joints, and even broken suspension components.
Leaks: This brand is also known to have leaks in the roof, doors and windows.
Engine problems: Rovers have been known to experience issues with the engine, such as oil leaks, blown head gaskets, and even engine failure.
Steering problems: Land Rovers are known to have issues with the power steering, particularly with the electric power steering models, such as power steering failure, and heavy steering.
These are common issues that have been reported by Land Rover owners, but not all Land Rovers will experience these problems.
Regular maintenance and timely repairs with our Executive Automotive experts can help prevent or minimize issues with your Rover. Request an appointment today.
Your Land Rover deserves the best, Call the experts at Executive Automotive at 505-474-7500 or schedule an appointment today!