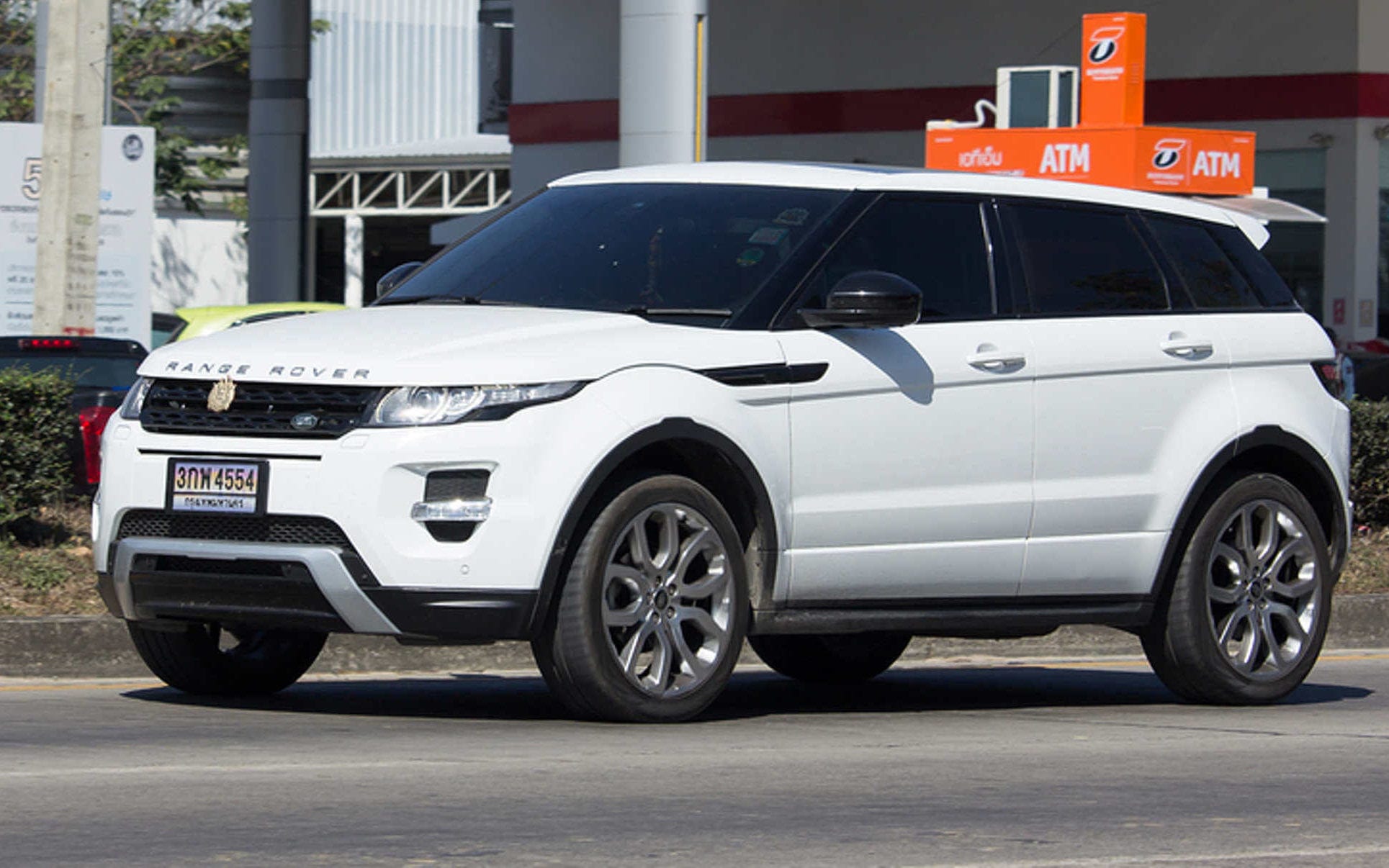 Executive Automotive is the most trusted source in Santa Fe for Land Rover maintenance and repair services. Whether your Rover requires a small repair or a major overhaul, we can help. Our experienced Santa Fe land rover services technicians will provide the care it deserves, and our knowledgeable staff is ready to give you the quality assurance and attention you demand.
Land Rover Services
Maintenance
Repairs
Overhaul
Tune-up
Heating & Cooling
Engine Rebuild
Oil Change
Electrical
Engine Replacement
Check Engine Light
Steering & Suspension
Transmission Rebuild
Computer Diagnostics
Exhaust
Transmission Replacement
Since the introduction of the first Range Rover in 1970, Land Rover has been regarded as the manufacturer of the world's most luxurious SUV, with unprecedented off-road capability which continues to evolve with both design and technological innovation. Rovers provide a level of luxury, performance, and durability thanks to high-quality parts and expert engineering, which we are experts at maintaining.
Your Land Rover deserves the best, Call the experts at Executive Automotive at 505-474-7500 or schedule an appointment today!